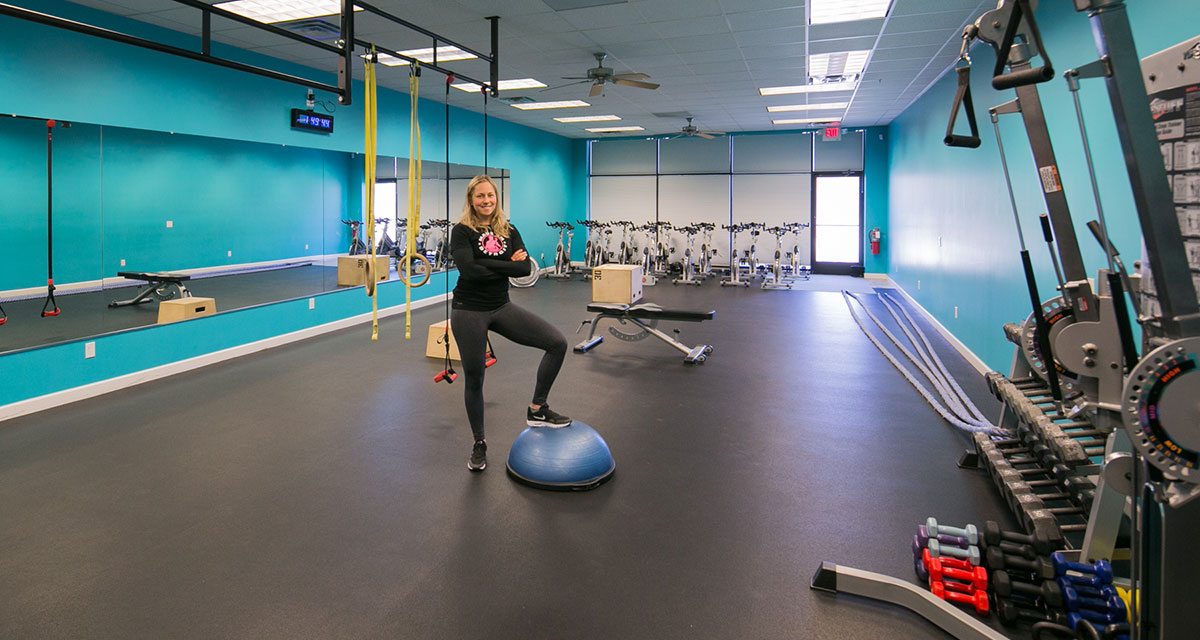 Personal Training Options
Private Personal Training Sessions
Small Group Training
A personal training session is approximately 1 hour in length. We are focused on strength training for the entire body – aka weight training or resistance training. Group training is a great option for people who have some experience with strength training and like the support of a group setting.
Private $65/session
GROUP TRAINING SCHEDULE
Monday: 8am, 10am, 5:30pm
Tuesday: 5:30am, 9am
Wednesday: 10am, 5:30pm
Thursday: 7am
Saturday: 8am
Group $30/session or contact us to get on a monthly plan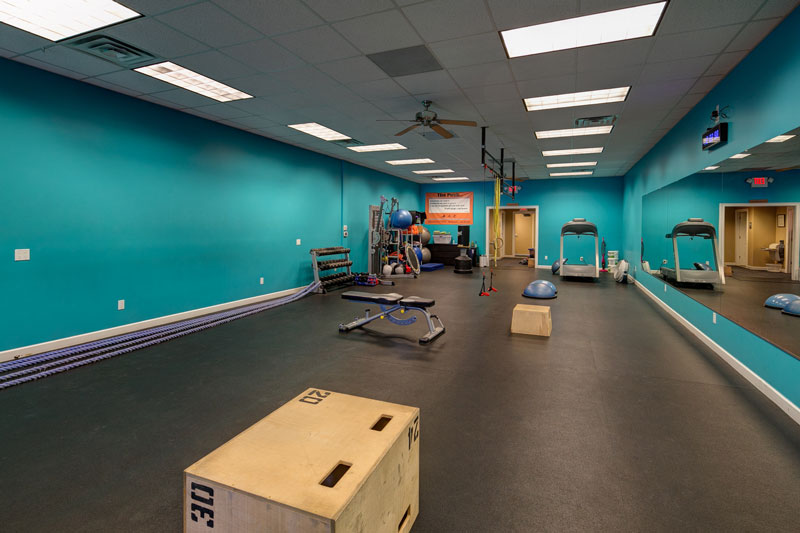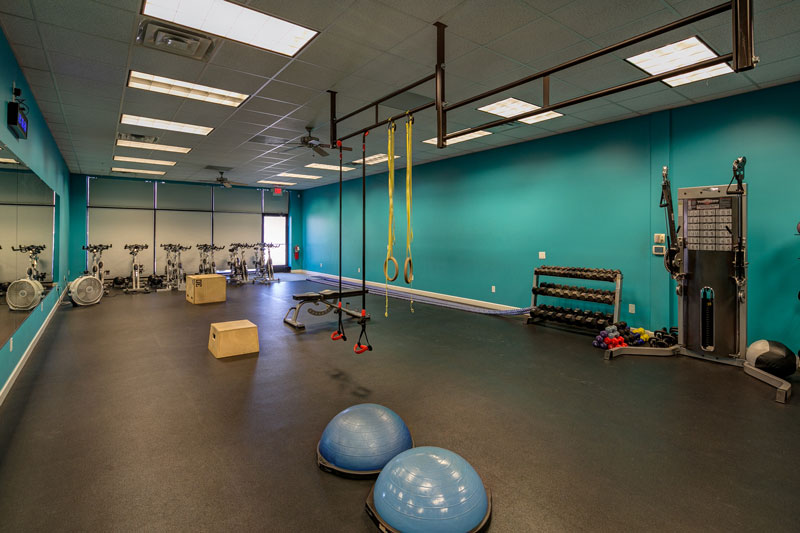 Classes
Spin – Join us for a fun and energizing cardio workout that will give you a huge metabolism boost! This class is great for all levels.
Spin & Core – This class is broken up between a great cardio workout on the spin bikes and a killer core workout on the mats. We will torch body fat then focus on strengthening some of the most important muscles in the body! Mats are provided.
Total Body Conditioning – This is a high intensity cardio based class. We'll move through exercises in a circuit-like fashion. This class in recommended for people who are looking for a high intensity interval training workout.
Yoga – This mind and body experience will help you decrease stress, improve your mental focus, and increase overall flexibility. We currently do Yin Yoga, where each pose is held for an extended period of time.
1 class = $12
10 classes = $100
20 classes = $180
Unlimited month = $85
Class Schedule
Monday
5:45am-6:30am Total Body Conditioning
Tuesday
5:45am-6:30am Total Body Conditioning
Wednesday
5:45am-6:30am Total Body Conditioning
Friday
5:45am-6:30am Total Body Conditioning
8:00am Total Body Body Conditioning
Saturday
9:00am-10:00am Spin/Yin or Yin Yoga (alternating weeks)
A Workout That's Right For You!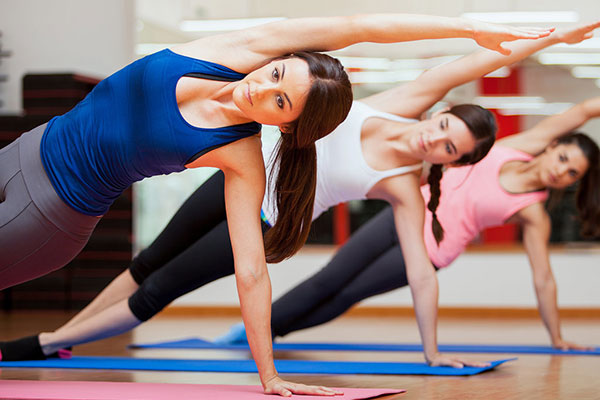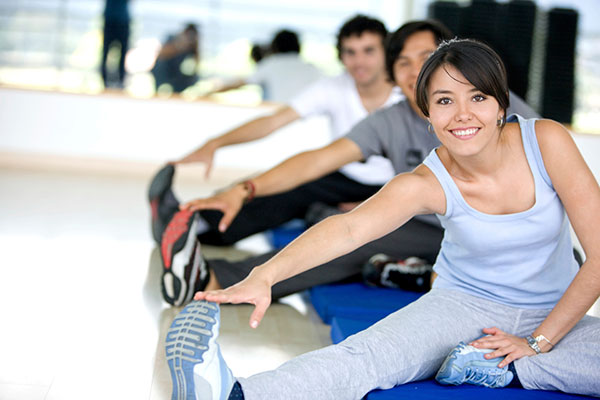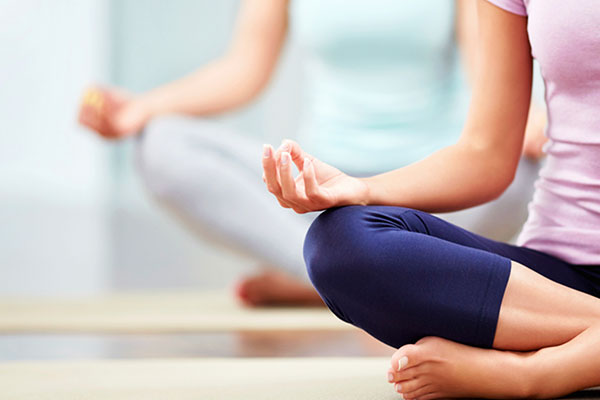 Personal training, cycling, yoga - Megan helps you find what workout is right for you!