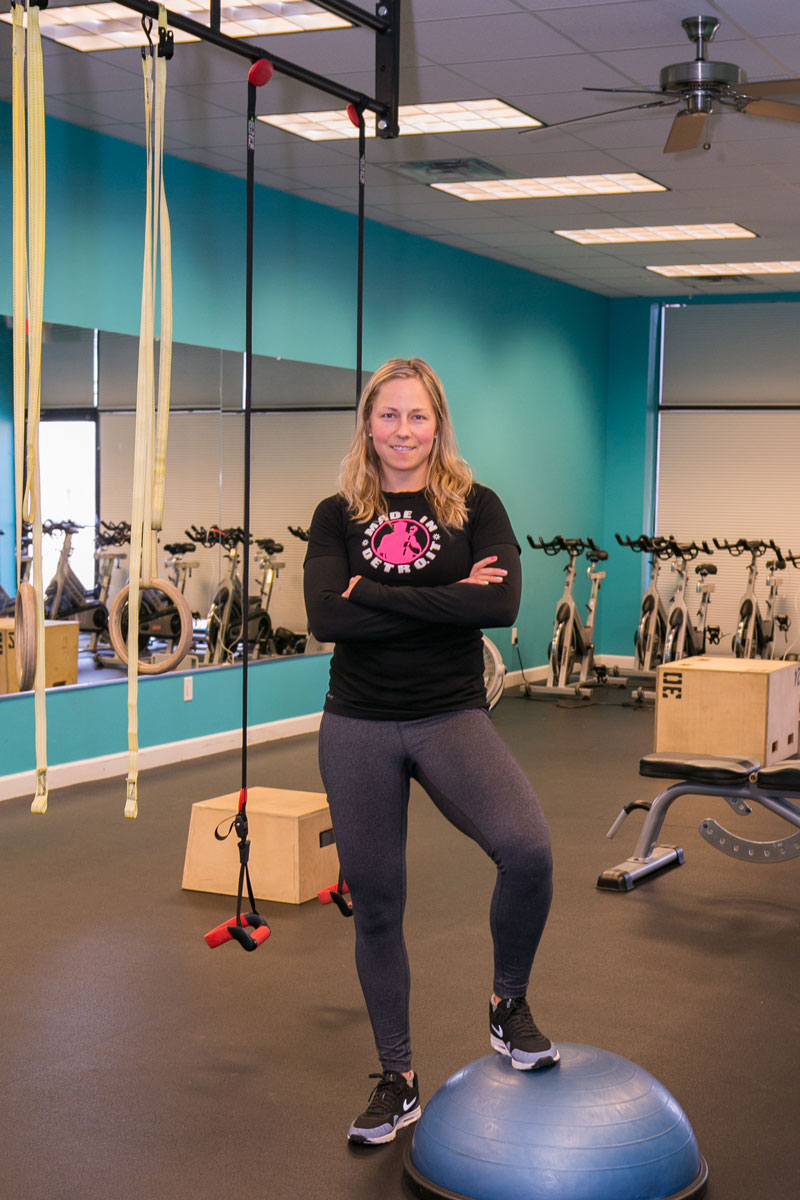 Megan began excelling in sports at a very young age. She has always taken particular interest in exercise, nutrition, anatomy, and the health of the human body. Her academic study of Exercise Science and Personal Training began at the National Personal Training Institute (NPTI), in Orlando, FL. Once completing the program, she was a Master Certified Personal Trainer and began working at Lifetime Fitness in Shelby Twp, MI. After gaining professional experience, she launched Megan's Fitness LLC, to allow more direct time with clients.
Megan holds a bachelors degree in Health Science with a minor in Exercise Science from Oakland University. Her certifications include: The National Academy of Sports Medicine (NASM), The American Council of Exercise (ACE), and The Aerobics and Fitness Association of America (AFAA).
When Megan is not training her clients, she enjoys mountain biking, running in trails, snowboarding, and spending time with her family and friends. Over the years, she has taken part in figure competitions, road races, duathlons, and triathlons. She currently races competitively and devotes a large part of her life training for these events.
A Workout That's Right For You!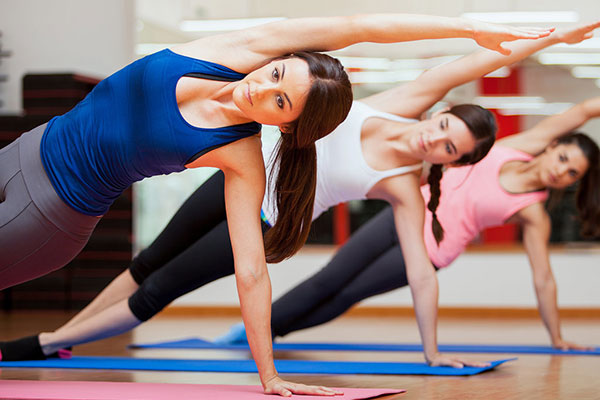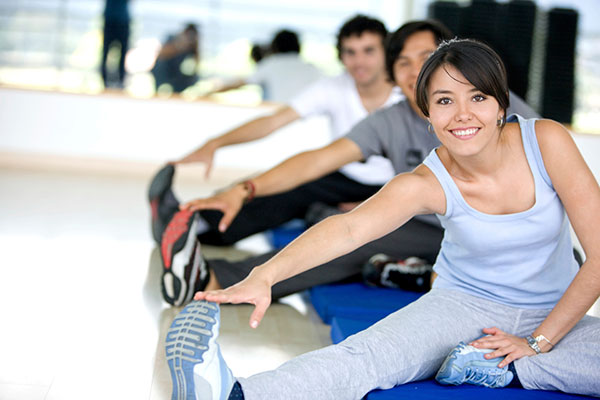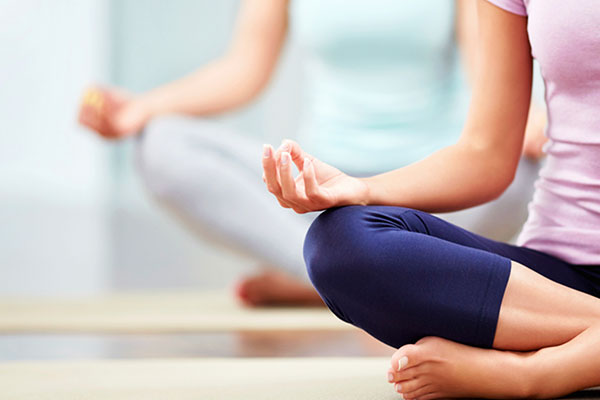 Personal training, cycling, yoga - Megan helps you find what workout is right for you!