No Excuses, Just Results!
Megan's Fitness is a private personal training studio located in Shelby Twp, MI. Megan specializes in 1 on 1 and small group Personal Training. She has helped a wide range of people seeking weight loss, injury prevention, sport specific exercise, and overall health and fitness, achieve their goals. Whatever your goals may be, your workouts will be structured to reach them.
She will help provide the motivation, consistency, accountability, and support needed to make the desired changes to your body. Her goal is to not only help you make a lifestyle change and commitment to improving your health, but also to enjoy the journey of getting there.
She puts a strong focus on strengthening the core muscles of the body to avoid injuries and improve quality of life.  She will challenge your entire body in a variety of ways using a minimal amount of equipment and machines. The high intensity, variation, specificity, and utilization of the body's different energy systems will ensure results.
Megan's Fitness is the perfect setting for those who need structure to their workouts, want to maximize their time spent exercising, and enjoy a private environment without all the distractions of a gym.
A Workout That's Right For You!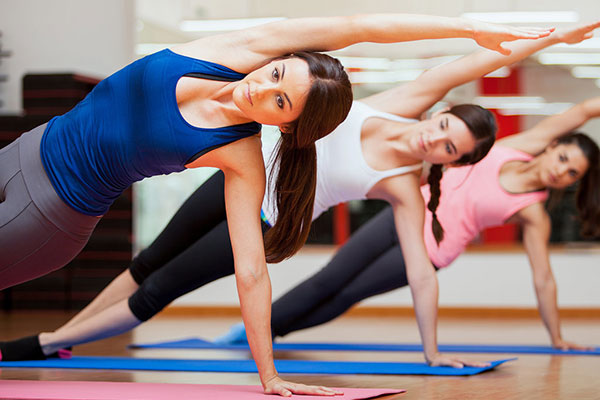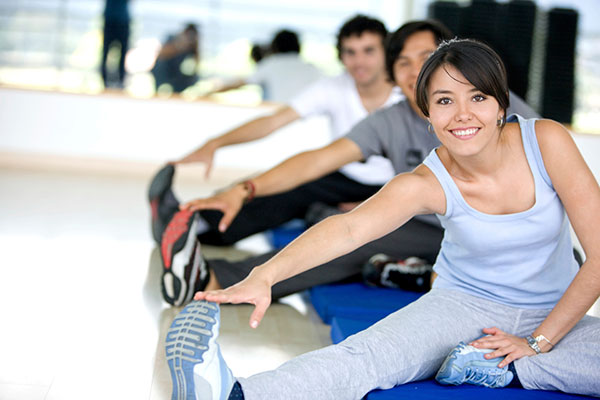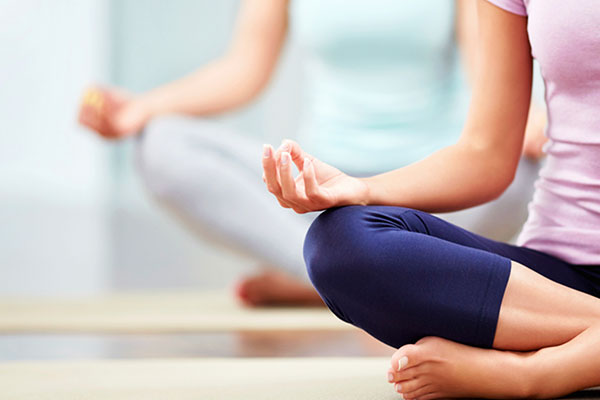 Personal training, cycling, yoga - Megan helps you find what workout is right for you!