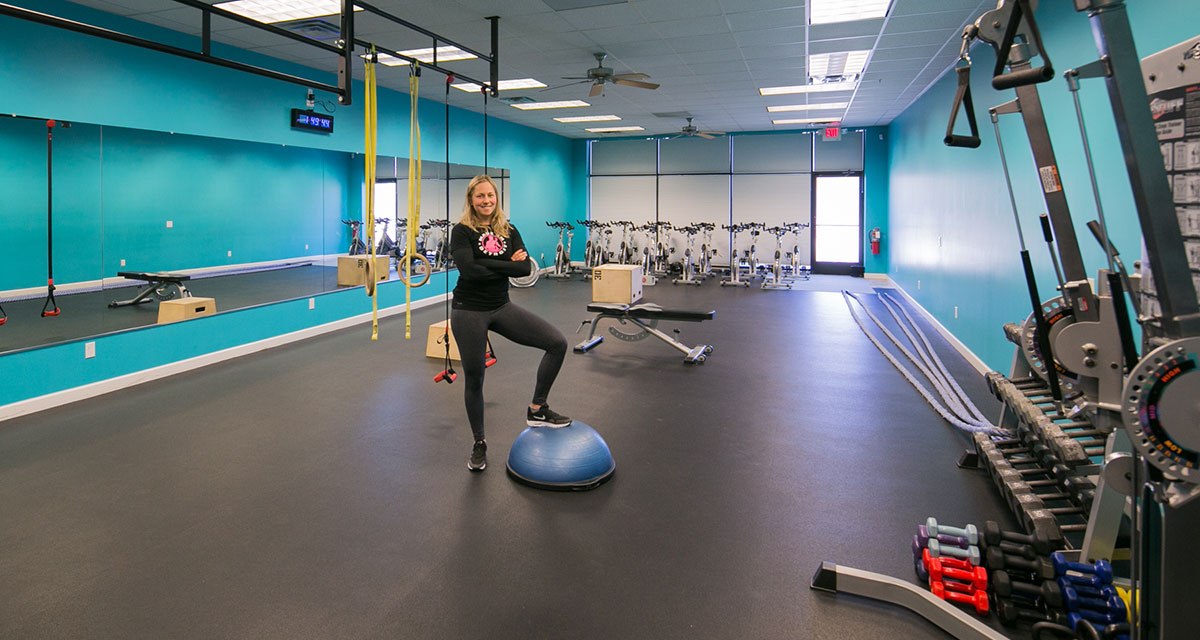 Personal Training Options
Private Personal Training Sessions
Group (3+ people)
A personal training session is approximately 1 hour in length. We are focused on strength training for the entire body – aka weight training or resistance training. Group training is a great option for people who have some experience with strength training and like the support of a group setting.
Private $60/session
GROUP TRAINING SCHEDULE
Sunday: 10:30am
Monday: 8am, 5:15pm, 7:45pm
Tuesday: 5:30am, 9am
Wednesday: 10:15am, 5:15pm, 7:45pm
Thursday: 5:30am, 9am
Friday: 7am, 10am, 4:30pm
Saturday: 8am
Group $35 1x/week, $30 2 or more x/week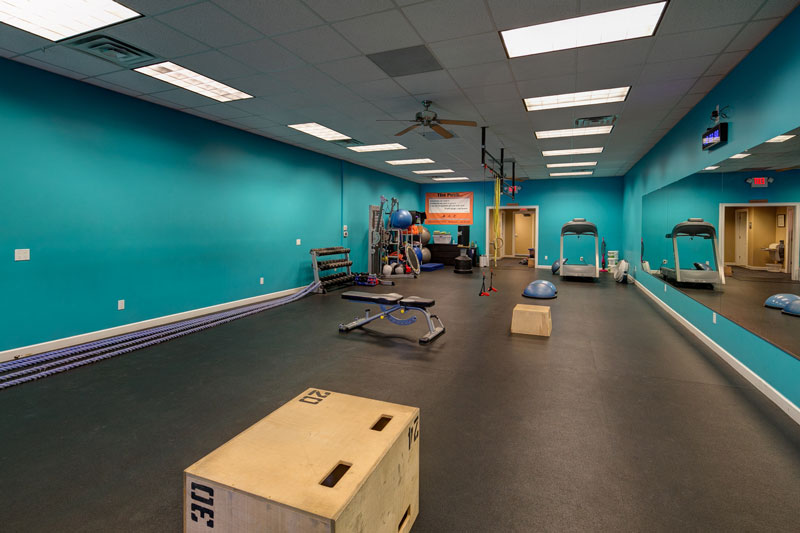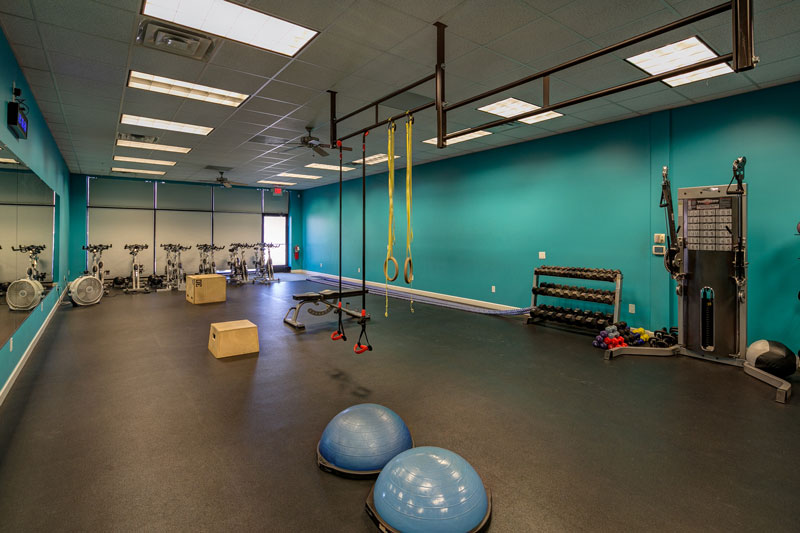 Classes
Spin – Join us for a fun and energizing cardio workout that will give you a huge metabolism boost! This class is great for all levels.
Spin & Core – This class is broken up between a great cardio workout on the spin bikes and a killer core workout on the mats. We will torch body fat then focus on strengthening some of the most important muscles in the body! Mats are provided.
Total Body Conditioning – This is a high intensity cardio based class. We'll move through exercises in a circuit-like fashion. This class in recommended for people who are looking for a high intensity interval training workout.
Yoga – This mind and body experience will help you decrease stress, improve your mental focus, and increase overall flexibility. We alternate Yin and Slow Flow.
1 class = $10
10 classes = $90
20 classes = $160
Unlimited month = $75
Class Schedule
Monday
5:30am Total Body Conditioning
Tuesday
6:15pm Total Body Conditioning
7:30pm Yoga
Wednesday
5:30am Total Body Conditioning
9:00am Total Body Conditioning/Spin
6:30pm Spin & Core
Friday
9:00am Spin/TBC
6:00pm Theme Spin (one Friday of the month)
Sunday
A Workout That's Right For You!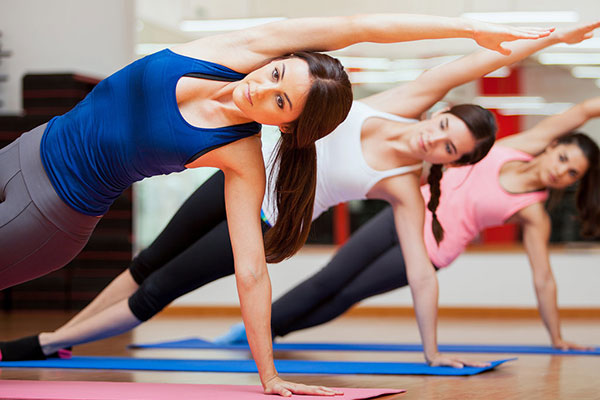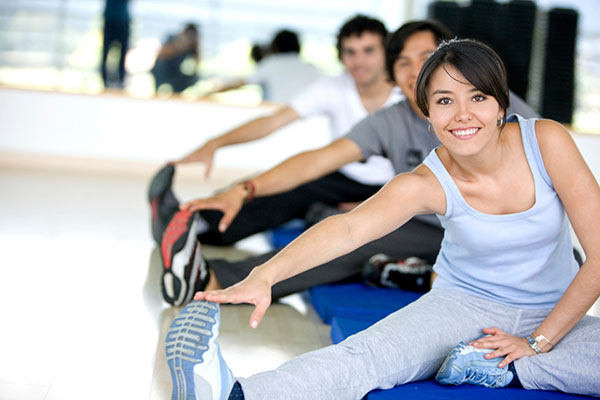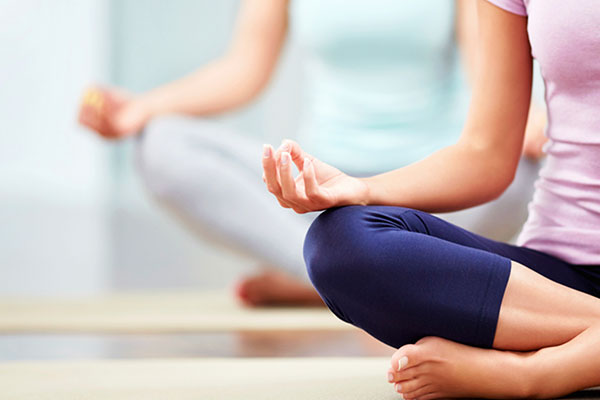 Personal training, cycling, yoga - Megan helps you find what workout is right for you!